Occasionally we have retired show or breeding cats available for very special homes. Please inquire via email if  you are interested in being contacted when one of these gems becomes available.
Our cats and kittens are available by application only.  If you are interested in being considered, please fill out a ComposerCat Kitten Questionnaire (on the Contact Us page) or contact us by email. We will follow up with you and will add you to our waiting list. We are a small cattery and do not breed many cats each year.
Retired show cats over 3 years old, are $800 plus any Vet fees associated with travel documents (when necessary).  We do try to keep our retired cats closer to home or close to another breeder who we trust. In the event it is not a good 'fit' our cats are always welcome home.
If you have any questions about our kittens or the breed in general, don't hesitate to contact us. LeAnn@ComposerCat.com
https://www.facebook.com/groups/101614899987656/permalink/1562138360601962/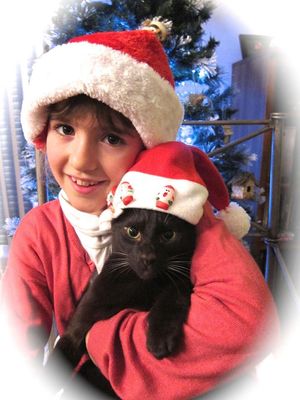 We generally have 2-3 litters each year.
If you are interested in being on the waiting list for kittens or retired adults, I recommend you complete the Kitten Questionnaire and submit the application now for kittens that will be available 4-8 months from now. Those with an application on file will have the first option for new kittens.  If you are not ready at the time, you can remain on the list for a future litter, but without an application on file, you won't be considered for one of these kittens.
If you have any questions, don't hesitate to contact us.